Engage new clients with social media marketing.
Social media marketing can help your business engage new customers by promoting your business, reinforcing your brand and increase awareness of your products or services.


Keep the conversation going with new content.
We take a tactical approach in creating quality and relevant content for all your social media activities. We take advantage of content-based social practices such as blogging that gives a whole new dimension in presenting your products and services.

Improve your search engine ranking.
Our social media marketing techniques can also significantly improve your search engine ranking, that's why we always recommend our clients make it a part of their Internet marketing strategy.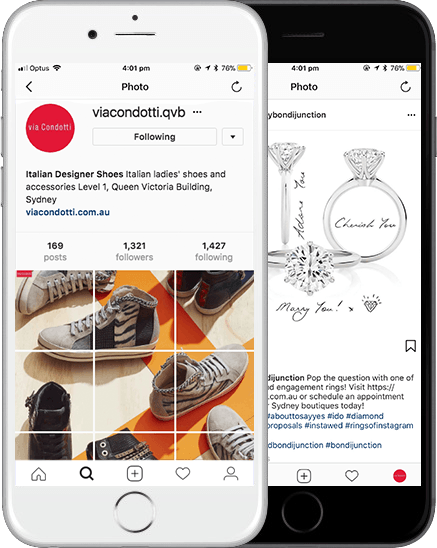 Social Media Marketing Packages
Our innovative social media marketing plans will help boost your market reach and will bring your business closer to your customers.